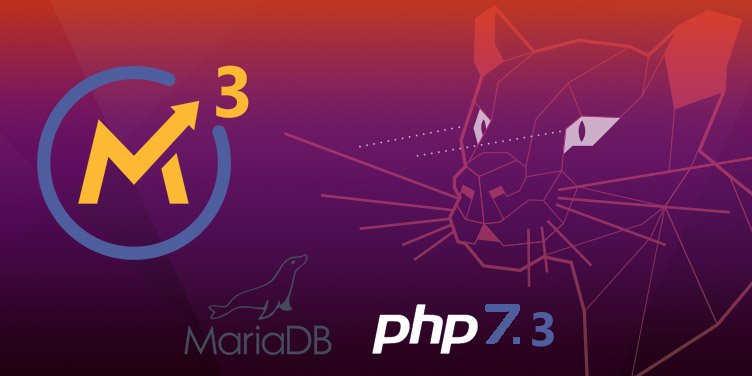 UPDATED on October, 28 2020 for Mautic 3.1.2. This is by far the simplest way to install Mautic 3 on a VPS.
With this Mautic 3 Installation tutorial, you will learn how to complete the Mautic 3.1.2 installation with PHP 7.3 on top of Ubuntu 20.04 LTS and MySQL 5.7 (MariaDB 10.2).
3 Simple Steps to Install Mautic 3:
Install the packages required to run Mautic 3.
Install Mautic 3 and run the configuration wizard.
Install Mautic 3 Cron Jobs.
Read More »

Mautic 3.2.5 Installation on Ubuntu 20.04 with PHP 7.3 and MySQL 5.7